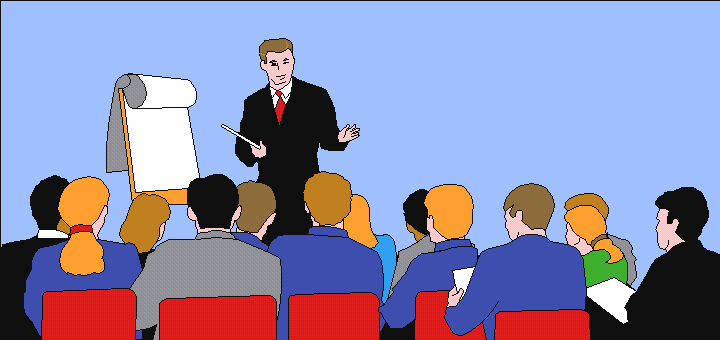 Finding new talks for a Model Engineering Society's yearly program often causes Club Secretaries considerable difficulty. Many of the talks given involve many days or weeks, months even, of preparation, and it is a shame if some of this effort cannot be recycled for the benefit of others. This website carries a list of talks which are available on topics of interest to model engineers by speakers who are willing to travel to other clubs and societies to give their talk. Reasonable expenses are ALWAYS expected, but fees may be required by some speakers, as stated. The maximum distance a speaker is prepared to travel is given, but speakers may be prepared to exceed these distances by special arrangement.
If you are reading this and have a talk which you would be prepared to share with other model engineering enthusiasts, please email me, Tony Finn, at
tony AT finnaj DOT karoo DOT co DOT uk
with the following details:

Name of speaker
Title of Talk
Up to five lines (75 words) describing what the talk is about.
Length of Talk (minutes)
Visual aid requirements: e.g. 35mm Slide Projector, Overhead Projector, Screen, Flipchart & Easel,Video player, Cine Projector,etc.
Town where speaker is based.
Email address for contact by interested parties.
Postal address and phone number which will not be published, for use by the Website manager (myself). However, if you haven't got Email, then a contact telephone number should be given for publication. (If you don't want this, enquiries can be channelled to myself by Email and I will forward requests to you by post)
Distance speaker is prepared to travel from base (and if more by arrangement)
Fee required, if any, in addition to expenses: if this is negotiable, please state to that effect (It is assumed that reasonable expenses will always be paid, and Clubs should not expect to get something for nothing).
Please note that the presence of a talk on this list
does not impose any obligation on the speaker:
he/she reserves the right to turn down any invitation,
without giving any reason.

This site is published for the benefit of the model engineering hobby.